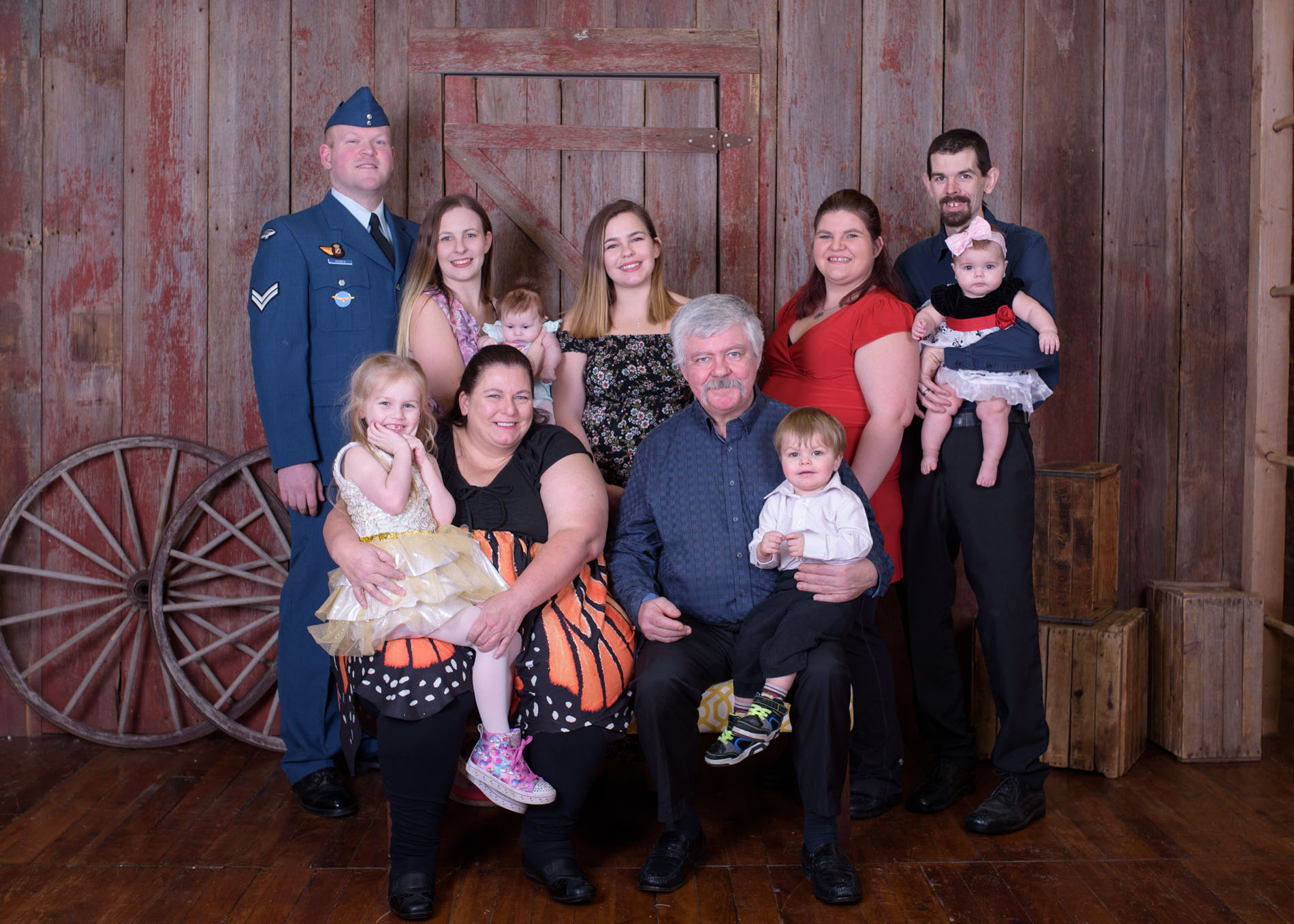 Here at The Summer's Gold Honey Company, family isn't everything, it's the ONLY thing. We are strong believers in supporting one another in whatever we do. With that in mind, when Dad, Mike, wanted to return to his passion of beekeeping, the family rallied around him to see his dream come true. Here, just a scant 2 years later we have built a CFIA registered honey processing facility. Located in the quaint village of Merlin Ontario, Summer's Gold Honey Company offers the opportunity to experience a unique blend of small rural village culture and high technology food safety standards.
Summer's Gold Honey Company are producers, packers, wholesalers and retailers of some of the finest honey Canada has to offer. We strive in every aspect of our business to provide our customers with products that meet or exceed the highest possible standards of cleanliness and quality control.
Our son-in law, Jonathan is a member of Canada's armed forces serving in the Air Force, stationed at CFB Petawawa. The yellow ribbon on our label is our way of indicating our support for the brave men and women of Canada's military. Our governments may not always make good decisions but our military deserves our support wherever and whenever they go.
Our family's agricultural legacy extends back to some of the earliest settlers to the area with the first of our ancestors settling in Tilbury East in the early 1830's. We take pride in continuing this tradition of producing food for the local community as well as to the larger market, provincially, nationally and to points around the globe.
Look for fine Summer's Gold products at your local grocer, health food store, pharmacy as well as through our online ordering system. We KNOW that you will enjoy our offerings every bit as much as we enjoy providing them. There's a little touch of Summer in every drop.