Skin Care and Beauty Products
HST is included in Price where Applicable
Working in conjunction with Aeto's Apothecary (a Health Canada approved laboratory) we are proud to offer all natural, ethically sourced products.
Variety of soaps in different colours, designs and sizes. Made with no alcohol.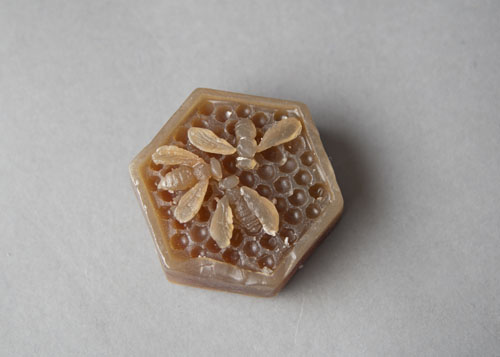 Hex Soap
50 grams
$3.00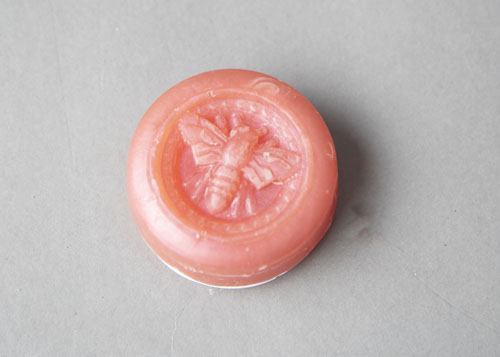 Round Soap
50 grams
$3.00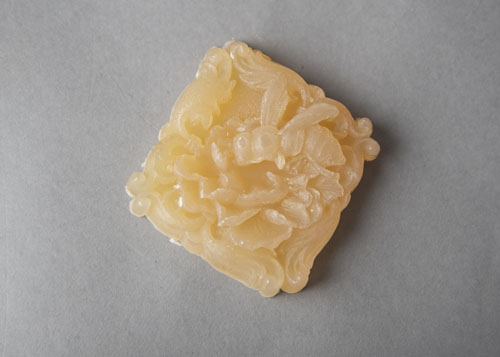 Pattern Soap
65 grams
$3.00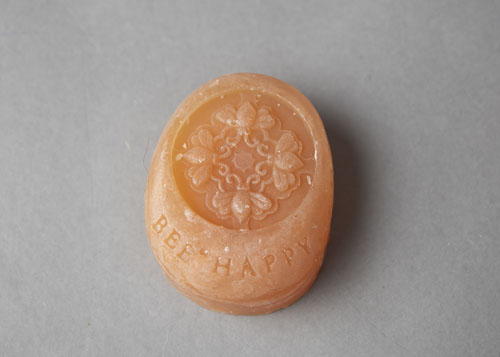 Oval Soap
125 grams
$4.00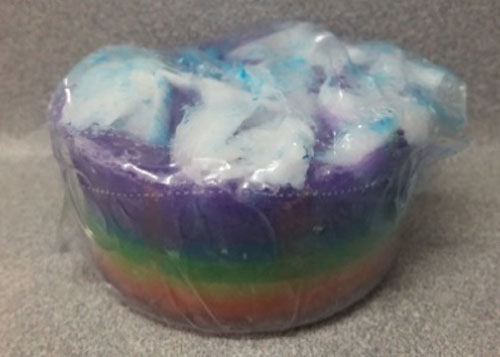 Circle Rainbow Soap
120 grams
$5.00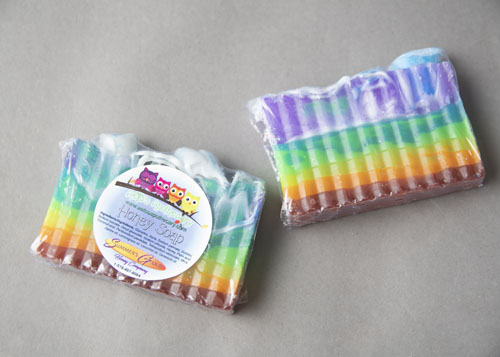 Rectangle Rainbow Soap
90 grams
$5.00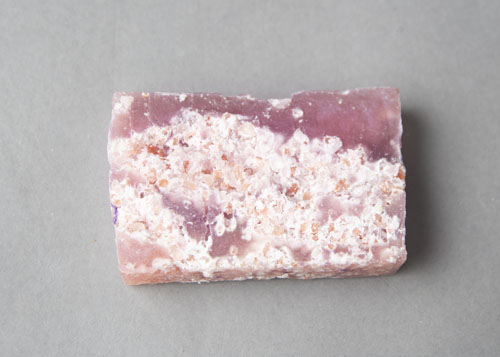 Himalayan Salt Soap
120 grams
$5.00
Himalayan salt soap is beneficial acne, psoriasis and eczema. The exfoliating Himalayan salt soap leaves skin feeling toned and smooth.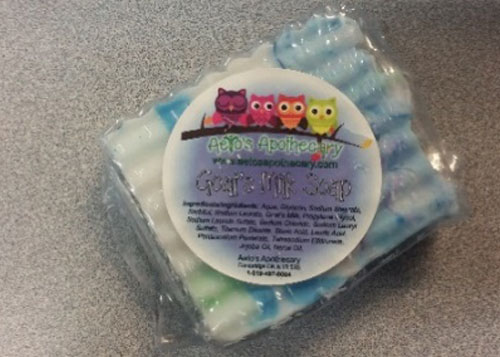 Goat's Milk Soap
100 grams
$6.00
Goat milk soap is wonderful for people with dry or sensitive skin, or conditions such as eczema and psoriasis.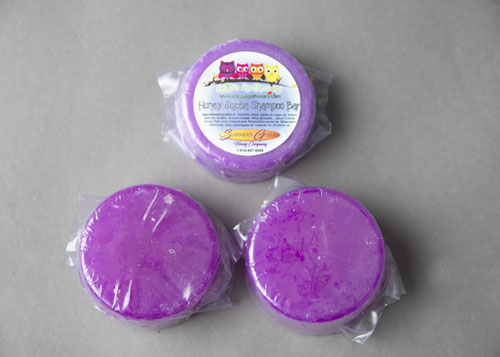 Honey Jojoba Shampoo Bar
110 grams
$5.00
Shampoo bars gently clean the hair and scalp without stripping away natural protective oil. Made with all-natural ingredients with no chemicals or additives. Less packaging is required since it is a solid not liquid, making it an environmental choice. Easier for the traveler on the go.
Neem-Alypius Shampoo
120 grams
$6.00
Neem-Alypius Shampoo bars help with infection, rashes and irritated scalps. For head lice prevention wash hair two to three times a week. When treating infestations lather hair. Remove shampoo bar and maintain a lather ensuring scalp, hair, neck behind ears are covered in lather. Leave the Neem-Alypius Shampoo for 20 to 30 minutes to do its job before rinsing thoroughly. Repeat the whole process 24 hours later.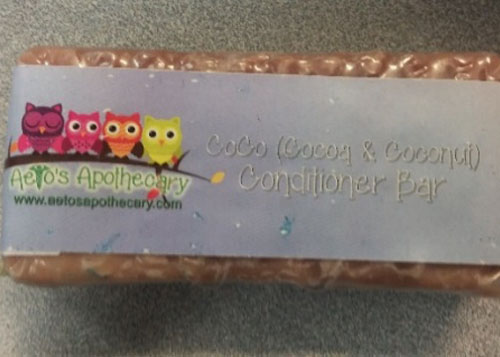 CoCo (Cocoa & Coconut) Conditioner Bar
70 grams
$6.00
CoCo conditioner bar made with natural oils so a little bit goes a long way. This conditioner bar can last several months and leaves hair beautiful.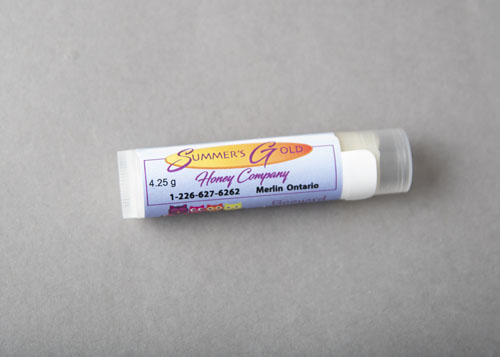 Honey Lip Balm
4.25 grams
$3.00
The honey lip balm is made with our honey and beeswax by Aeto's Apothecary.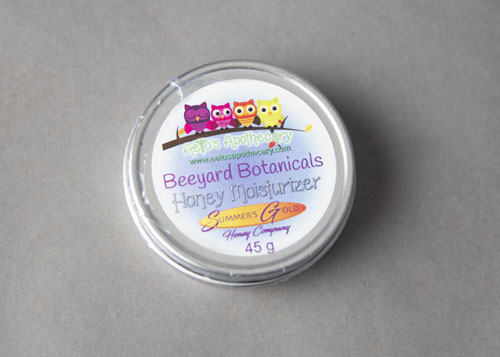 Honey Moisturizer
45 grams
$12.00
SOLD OUT
Made without alcohol so your skin becomes moisturized and stays moisturized. The ingredients are all natural and ethically sourced.